Products
Pick Up
We offer a wide range of product lineups
that exactly fit for various applications and operating environments.
About
Company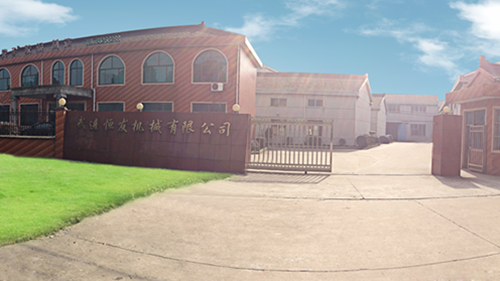 Founded in 1995, Hengfa is the foremost loom and tape line parts supplier in China for almost all machine manufacturers such as Hengli,Yongming,ATA,C.S,Dong Shiuan. We developed various spares, offers complete replacement ofparts required for China, Europe, Indian, Taiwan Looms, and have created a big share in China & Overseas market based on quality consistency, precision dimension of our manufactured products.
Contact
Aichi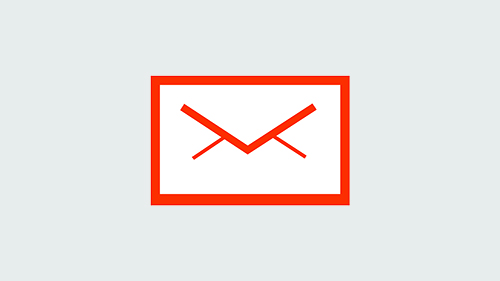 For inquiries about our products or pricelist, please leave your email to us and we will be in touch within 24 hours.